Current Issue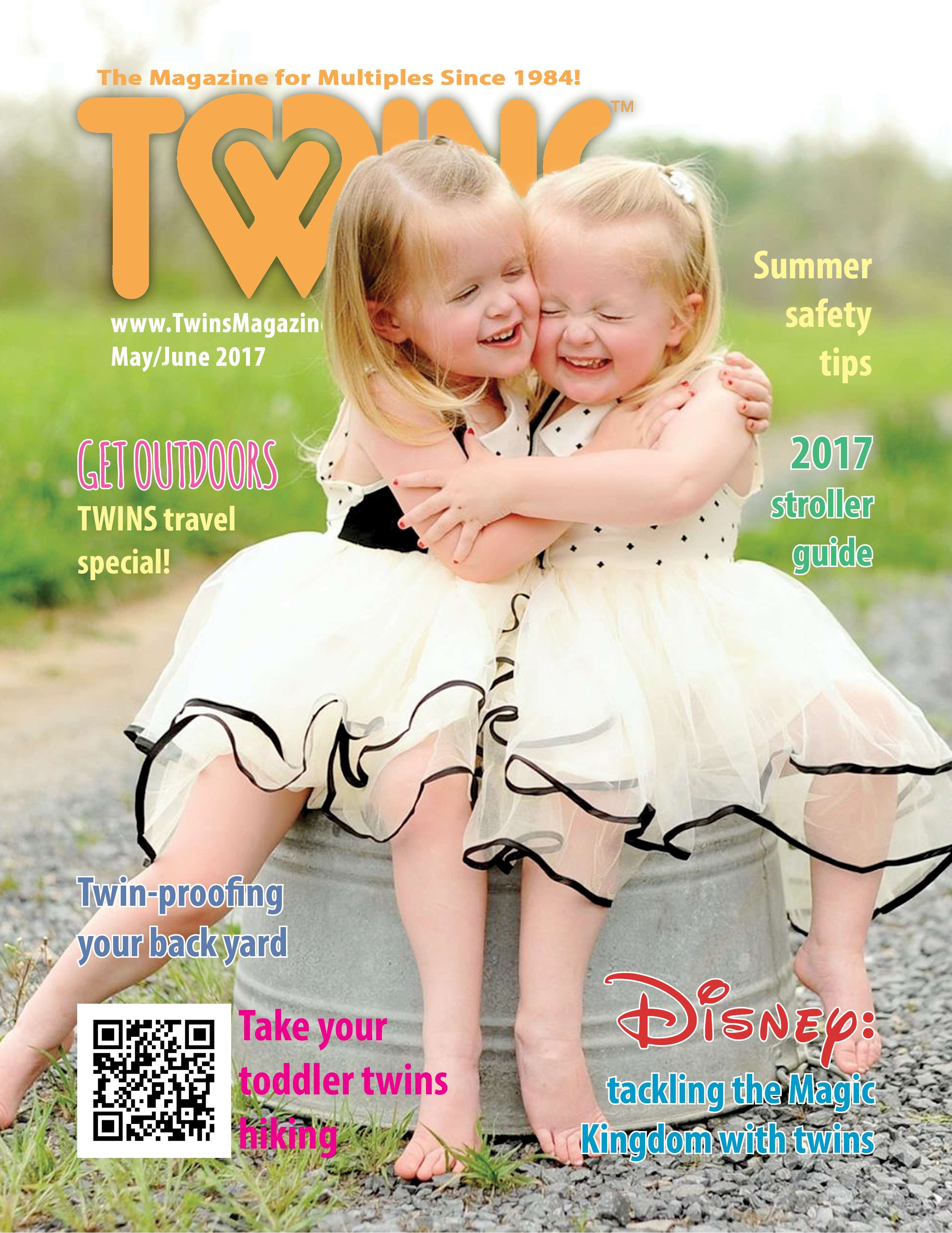 TWINS™ Magazine
(ISSN 0890-3077)
is published bi-monthly or 6 times a year and is owned and published by:
Panoptic Media
6958 Venture Circle, Orlando, FL 32807
ABOUT OUR COVER TWINS:
Hollyn and Allyn are fraternal twins who turned three in April. They are best friends, but they couldn't be more different.
Hollyn loves to play outside, swim, and go to music class. Allyn loves to be silly, tell jokes, and make up songs. Both girls love the beach but are scared of crabs after Hollyn was bitten by one last year.

Cover Photography by Jenny Marie Photography 
jennymariephotography.zenfolio.com