In this edition:
1 PARTY OR 2
Babysitting Your Babies Consider these Tips & Strategies
Birthday Bonus Party Planning Tips for Twins
Birthday Parties on Location
Birthday Party Theme Ideas for Twins!
Coping With & Crying Noise!
Games are fun
HAPPY 31ST BIRTHDAY TO US!!
Happy Different- Twin Birthday Stories!
Having Kids is Easy.Having Twins is Even Easier!
In Remembrance of Todd Rickenbach
It's cold and flu season are you ready 7 Fever Myths
It's Okay to Be Overwhelmed
Lessons Learned about the Flu!
Mail BOX janfeb 2015
MAKING "NICE" WITH YOUR INNER-DRAGON
Our Twins Were Born Yesterday-And Today!
Sledding Safely 12 Tips to Keep Injuries at Bay
Soothing Common Sore Throat Rough Spots
Surprise It's Twins!
The Extra Precautions to Take While Pregnant with Multiples
The Hidden Surprises of Twin Birthday Parties
The International Twins Association's 81st Annual Convention will take place in Orlando
The Langshaw Twins Write New Children's Book about Twins Called
Toddlers Need Us to Be Firm
Training Kids
When They Don't Mind the Sitter.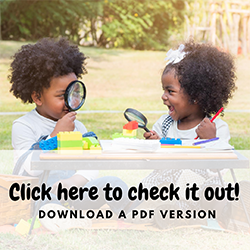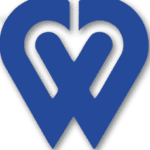 Latest posts by Twins Magazine
(see all)