Your perspective is unique.
Share your experience !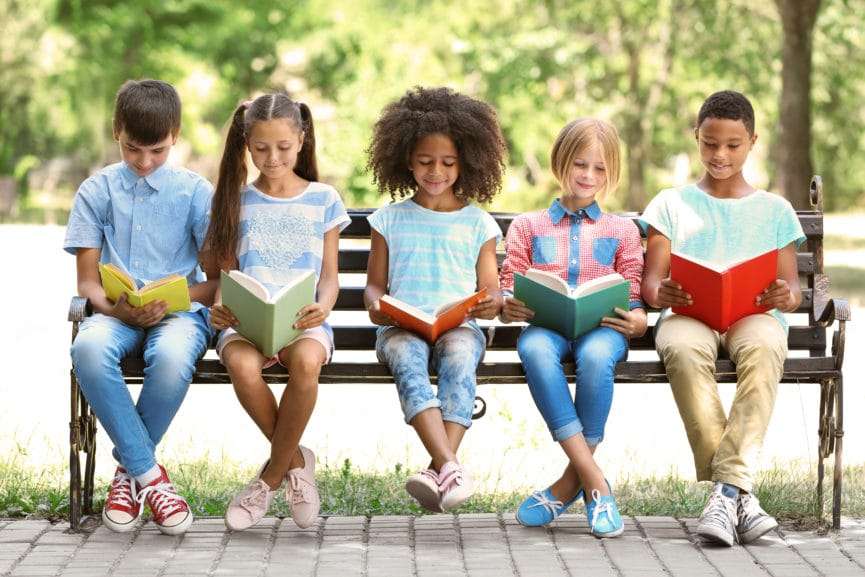 We want to hear from you !
Are you a twin, parent of twins, an expert or twin adjacent? Do you have experiences or insights to share with the Twins community? We want to share your real-life stories, knowledge, and experiences from the highly diverse world of twins and the multi-faceted families who love them. Your perspective is unique, and other families will benefit from the voice of your experience ! Just answer a few questions, and your answers can influence upcoming Twins Magazine content and social media posts. You could also win some cool swag!
Select one of the options below
It gets you to right place in a jiffy.
1. Share your story with us
We tell stories and share information from people like you. Your pregnancy stories, community involvement, family traditions, we want to bring it to the twiniverse! We ask a few basic questions and a few more to get to know you a bit better. Share whatever you're comfortable with. Nothing is published without your permission.
If selected, we'll reach out by email to confirm your information and chat some more about you and your story.
Again, nothing is shared publicly without your expressed permission.
2.DoubleTakes Photo Contests
Do you have an adorable photo of your twins/multiples you want to share with the world? Then look no further and upload your pictures here to enter our photo and video contests. Winners may be featured in our print edition, website, and our wildly soon-to-be famous Twins of the Week feature on our social media channels.
Twins magazine believes in offering credit where credit is due.
In exchange for participating in our online interviews or surveys, we will credit your name in shout-out posts on Twins Magazine's social media platforms and magazine pages where appropriate.
In addition to all this, you get a chance to win some cool freebies! 
Need more info or not sure how to proceed ?
Twins Magazine knows your time is valuable; that's why our surveys are short and sweet and should only take you around 10 minutes tops (based on typing speed). The interview questionnaire is composed of 14 questions.
Because Twins Magazine prides itself on sharing real stories and research from real people like you, as a twin, twin parent, or expert, your diverse view matters, and we want to learn from it and share it with our audience.
We know you're busy, but taking a few minutes to fill out a survey comes with its perks. Not only are you sharing your unique perspective with a large audience, but you are also offering one-of-a-kind research that can help others like you. We also credit your name and allow one hyperlink to benefit your business, social following, or resume. Last but not least, by sharing your story with us, you also get a chance to win a twin-related product donated by one of our sponsors.