In this edition:
10 Rules for safe and effective use of DEET bug spray
10 Tips for keeping animal germs away from your kids
A Fat her of Twins is Twice the Man.
A Twin Thing.
Airports & Infant Twins A Primer
Germ Proof Travel with Twins & More!
Have you Heard our BIG News You Can Now Order a Printed Copy of TWINS every issue!!
How To Care For Your Twins From Late Pregnancy Early Infancy Without Losing Your Mind
Ice Twins Their Road to the Winter Olympics!
Living with Triplets from the words of an older sister
Long-distance twins
Mail BOX MayJUNE 2013
New Brochure Outlines Multiple Birth Prenatal Class from A to Z
Oh
Popular Writer for TWINS Magazine Releases New Book
Prevent the Summer "Slide"
The Importance of Finding Each twin's Individuality
Travel Tips for Road Trips with Twins!
Turning Night Owls into Early Birds
Twins & Tantrums
Understanding Stresses of Infertility
When They Don't Mind the Sitter.
You're invited to attend the International Twins Association's Annual Convention in Las Vegas- Labor Day Weekend!
"My Brest Friend" Launches NEW Give-A-Way Educators Program to Multiple Birth Educators Nationwide!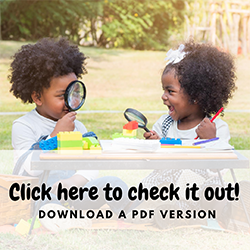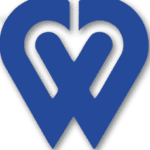 Latest posts by Twins Magazine
(see all)