In this edition:
10 Tips for Building Self-Esteem in your Twins
5 Bully-ism Tips for Confronting
A NOTE FROM THE EDITOR
A Sensitive Subject Bed-Wetting Approaching the Problem with a Positive Attitude
Bringing HOME BABIES
DECIDING HOW TO DECIDE
Dyson DC23 Turbine head An Investment for Families That Will Save Money
Easy
Education Experts Ask Who's Really to Blame for Bullying
Father seeks advice when news of 2nd set of twins is on the way!
FIRST STEPS TO PREVENT BULLYING
FUN IN THE SUN-SUN PROTECTION STRATEGIES
Guiding Behavior
Have a flag waving fourth
How to be a Better LISTENER to your TWINS
ITSY BITSY FRUIT PIES
Low Cost Family Entertainment Solutions this summer
MAKING TIME
Mom of twins starts innovative new business in San Diego!
Nature Vs. Nurture Who is Happy
Predicting & Treating Preterm Labor
Resolving Conflict with your Twins
SUMMER CAMP FACTS! What you need to know
The Center Of Attention Enjoying one-on-one time with each child
Treasured Twinship Memories
WAYS TO BUILD YOUR CHILDREN'S DEBATING SKILLS
What was the Craziest Questions
What's it like being the Father of twins In one word it's exhausting
WHY DO A TWIN STUDY
Writer thanks TWINST Magazine for including article on very important topic!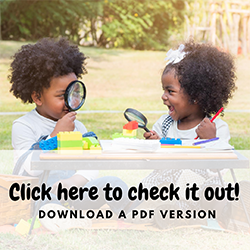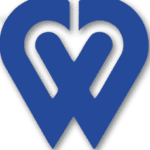 Latest posts by Twins Magazine
(see all)