In this edition:
A Labor of Love
A Little Privacy
Ask the Doc
Black Holes and Polar Bears
Congratulations TWINST Magazine!
Family Fare
Healthy
It's Okay to Be Overwhelmed
Keeping it Together 7 Tips for Busy Moms
Let's Celebrate! Birthday Ideas for Parents with Twins & Multiples
Look How We've Grown. a Special Anniversary Trip Through Time
Mailbox
My Laundry Basket Living La Vida Loca
News from Fetal Hope
relevant and remarkable an adventure than ever before in history!"
Research Discoveries 1984-1994 at a Glance.
Take a Look Back Over 25 and Notable
The Birth of a and why we created it just for parents like you!
Third Time's a Charm
Turn Your Whines into Wine
Twins in the News
Twins Magazine Twenty-Five Year Celebration of Twin Research – 1994-Present
Want to Teach Your Twins to Skate Get Some Crates!
What Were You Doing in 1984-Just 25 Years Ago
Years of TWINST Highlights Moments.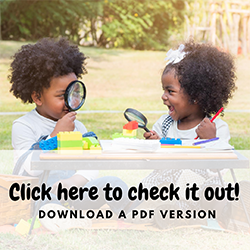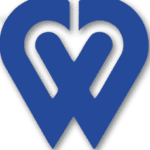 Latest posts by Twins Magazine
(see all)