In this edition:
10 Tips for Building Self-Esteem
Another FUN Option The Adventure dome at Circus Circus Resort & Casino Located in Las Vegas
AVOIDING the BOREDOM trap
Back to School already! Thoughts from a Sta y-at -Home Dad
Battling Boredom
Destination F-U-N Fantastic Family Fun Spots to See!
Do Double the Kids = Double the Divorce Rate
EASY FOODS for INFANT TWINS
Expecting the UNEXPECTED Preparing for an Early Delivery
Getting ready for "real school"
Good Twin BAD Twin Crushing the Classic Myth
IF YOU GO
Inflatable Car Booster Seat Works Well for Parents with Multiples!
Keeping Twins Together or Separate in the Classroom. A Parent's Dilemma
Key Tips for Parents of Twins
Mail BOX JULyAUGUST 2014
New PBS Documentary Twin Sisters to air in October!
School Days! Two &Through
Teenage Twins Write New Book about being Twins!
The Great Classroom Debate The PROS and CONS of SEPARATING or KEEPING TOGETHER TWOMS
The Great Wolf Lodge
Tips for new Parents with Twins An open letter from a twin!
TWIN SAFETY and the BIG Yellow Bus
Watch for your babies' cues
WHAT YOU CAN DO
You can do it!
Youngest Twin Inventors in the USA Celebrate 5 years in Business!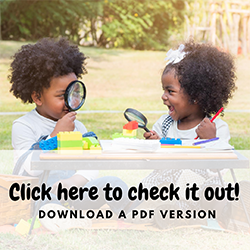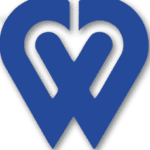 Latest posts by Twins Magazine
(see all)