In this edition:
17 Things I Wish I Had Known Back in the Day
5Tips for Better Sleep for Your Twins After Daylight Savings Ends
A NOTE FROM THE editor
Birthday Cakes & Other Important Stuff to Consider
Conversation and Your Kids 7 Tips for Getting the Words Flowing
Cost and Availability of Child Care Continues to Burden American Families
Decisions Decisions Separate Ways for my two!
Five Steps toward a Natural and Rewarding Twin Birth
Identical Twins Start Spacecraft Business
LOL Laugh Out Loud No One Told Me Having Twins Would Be Like This!
Postpartum Eclampsia Almost Left My Husband a Single Dad
Save Spend and Share times Two
Science and Safety the Focus of St. Elizabeth's Principal
TWINS PRODUCT ROUND-UP!
Welcoming Twins when Down Syndrome is Part of the Story
What Having Newborn Twins Really Looks Like.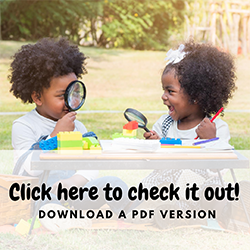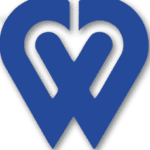 Latest posts by Twins Magazine
(see all)