In this edition:
5 Tips for the General Public On Things NOT to Say to a Mom of Twins.
5 Ways to Maintain Your Sanity
A Must-Have List of Everything a Mom of Multiples `Really' Needs before Babies Come Home!
Confessions of a Twin Mom The Quick and Dirty
Do Parents of Have Multiple Stresses
Going to the doctor..6 Key Tips
Happy Birthday Times Two Readers Share Their Fun Party Ideas!
Identical twins graduate together and secure jobs at same school
In vitro fertilization what the doctor didn't tell you. Mother of twins unites women with honest
Jam Versus Jelly.it's a choice!
Let's Celebrate -Birthday Ideas for Parents with Twins & Multiples
Make the Most of Your TWINS' PEDIATRIC Appointments
Making MY Birthday Extra Special
My Micro-Preemie Twins
School Days Knowing when they are ready
Tips on Recovering from a C-Section
Tips When Traveling with Twins
TRAVELING around the WORLD wth TWINS
Twins in San Diego born minutes apart and a year apart.
Two Adoptions = Two Times the Blessings!
When to Call the Doctor
Young Couple from China Needs Help with Conjoined Twins!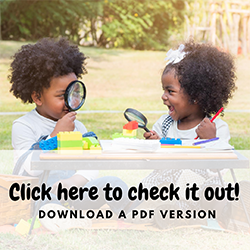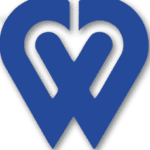 Latest posts by Twins Magazine
(see all)