In this edition:
5 Great Bedtime Books for Kids
A Formula for Success
A NOTE FROM THE editor
Bedtime Battles and the Path to Victory!
CALMING BABIES.AND PARENTS
DOWN With a sickness
Finding My Twin
Five oreos no More
Fostering a Healthy Pregnancy
Fun New Features POD CAST Parents of Twins
How Much Sleep do Your Twins Really Need
Milestone Baby Cards Launches New Baby Set for Twins!
MULTIPLES ILLUMINATED CALLS FOR SUBMISSIONS MULTIPLES ANTHOLOGY
Parents of Twins Invent New Product Called the Tubby Table!
SantaSentMeAletter.com celebrates 8th Season!
TEN THINGS I WISH I'd KNOWN WHEN I WAS PREGNANT WITH TWINS
The Balancing Act of a Working M.O.M
The Doctor and The Stork.New Book About Twins is Now Available
The Myths of Motherhood
The Vaccination Debate
There are two alternating types or states of sleep
When Colic Comes in Twos Some Tips to Help!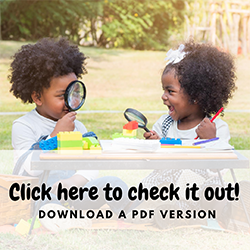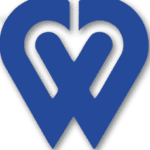 Latest posts by Twins Magazine
(see all)