Deciding the best way to feed your twins may mean that some careful consideration is necessary. What is better – breastfeeding or pumping? The short answer is there is no right or wrong answer. Just what is best for you and your babies.
When it comes to a twin pregnancy, the decision becomes even more difficult. As you get ready to welcome your twins you know there are plenty of unknowns in your near future. What will it be like? Will it be as hard as I imagine? What should I expect? In this article, we hope to shed some light on the pumping vs. nursing debate and hopefully make the decision a little easier.
Some Thoughts on Breastfeeding Twins
Most of us can agree that under ideal circumstances, breastfeeding is a great way to bond with your newborn. But in the case of two babies to feed, it can also be a source of stress. Let's take a look at some of the ups and downs of breastfeeding twins.
The Up-Side of Breastfeeding Your Twins
Breastfeeding twins is doable. Plenty of twin moms make it work. For many new twin moms, breastfeeding offers them a great way to bond with their babies in the early weeks. Moms who nurse their babies report that they bond very quickly and studies have shown that they even have lower rates of post-partum depression. Breastfed babies get plenty of extra health boosts, including decreased rates of asthma and allergies later in life.
Beyond the health benefits, nursing is an easy way to get your babies fed. No need for thawing and warming, and no need to keep bottles around. Having the ability to feed on demand with no prep is a big asset for many moms. Instead of two crying babies waiting for their bottle to warm, breastfeeding offers instant access to food.
Obstacles to Breastfeeding Twins
Breastfeeding twins does come with some difficulties. Nursing moms will often lament about the time commitment to nursing. You finish one breastfeeding session just in time to start another. Now multiply that times two! Breastfeeding twins is time-consuming in the early weeks. Once moms and babies get more experienced and can tandem feed, it speeds up the process but it can take time to get acclimated.
Keeping up with the needs of your growing infants can also be hard on moms. Nursing exclusively means that as the mom, you can't really leave the house for any length of time.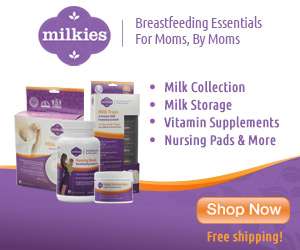 A final consideration is the pain and discomfort that comes with nursing. Soreness and tenderness are normal in the early stages of breastfeeding. Although this is usually a brief period of time, it is something to keep in mind.
What About Pumping?
Like breastfeeding, there are many benefits and drawbacks to pumping breastmilk for your twins. Let's take a look.
The Benefits of Pumping for Your Twins
Opting to pump for your twins gives you the opportunity to feed your babies with a little more flexibility. Although they are not on the breast, babies who get breastmilk by bottle-feeding still get all of the same health benefits as breastfed infants. If you choose to pump, you also have flexibility in terms of WHO can feed the babies. Dad's, older siblings, grandparents, and other family members can feed the babies and help out. It might even mean mom gets a break!
Pumping also means that moms do not necessarily have to keep up with the babies needs at the moment. By pumping throughout the day, moms can store milk to have ready when babies need it. No worry about supplies running low in a crazy moment of baby hunger.
Pumping Limitations
The biggest complaint parents have about pumping is cost and complexity. Top-of-the-line breast pumps can be pricey, if not covered by your insurance. While some hospitals allow you to rent hospital-grade pumps, the cost can add up over several months.
If you have never used a breast pump before, it can seem daunting at first. Most models have several dials and tubes to figure out. Usually, a read through the manual will set you straight, but knowing how to use your pump properly is important.
Some moms also note there can be discomfort caused by the suction of the pump. When used properly, there should not be much pain but as your nipples adjust to this new task, there can be soreness and tenderness.
Advantages of double pumping
Double pumping is a great way for moms to get the most out of each pumping session. For starters, this method shortens each pumping session by allowing moms to express milk from both breasts at the same time. What's even better is that studies have shown that when moms double pump, they are able to pump more breastmilk when compared to single side pumping. This is probably in part to earlier and easier "let down."
Storing, sharing and donating breast milk
While some moms initially may struggle to keep up with their twin's milk demands, most find over time that they pump much more than they need. This means you can store that extra pumped breastmilk for later use.
You might even find that you pump so much milk that you will be able to use it all before it expires. Because breastmilk should only be stored in the fridge for up to five days (with three days being considered optimal) and a deep freezer for up to a year some moms will have more milk than their babies need. In this case, many moms choose to share or donate their expressed milk. There are many organizations that allow moms to share and donate milk with babies who are medically needy or can benefit from the health benefits of breast milk.
Best Breast Pumps
If it seems that pumping is the right choice for your family, having the right pump is really important. Let's look at some of the top-selling models currently available.
The Medela Pump in Style is a great option for moms on the go. It is portable, lightweight and a strong performer. It can be used as a single or double pump and it is considered one of the most comfortable to use.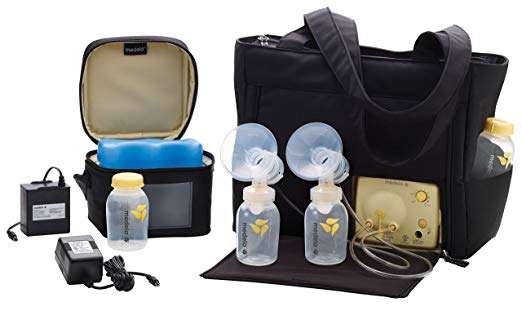 This model is great for moms who plan to pump multiple times a day, making it a great option for twin moms. It can be found for under $200 and comes complete with a backpack and storage system.
Spectra Baby S2
Spectra breast pumps are regarded by moms and hospitals as one of the best options available. The reasonable price point (under $175) makes it accessible even without insurance coverage. It's considered a hospital grade pump and has plenty of customization options.
It is a closed system so you do not have to clean the narrow tubing and there is no air flow between expressed milk and pump tubing while pumping. It can be used as a single or double pump.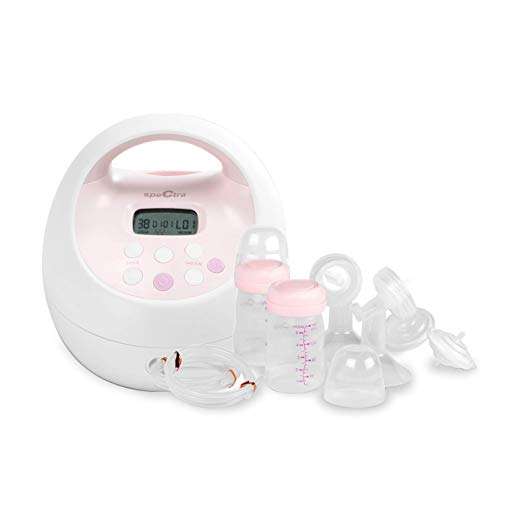 Lansinoh Smartpump
Another great option for twin moms choosing to pump full or part-time is the Lansinoh Smartpump. This pump can be used as a single or double pump and the suction level can be easily adjusted for moms comfort. A unique feature of this pump is that it connects wirelessly via Bluetooth with the Lansinoh breastfeeding app. The free app helps mom keep track of her nursing trends. The pump sells for under $140.
While the Lansinoh storage system does not come with the pump, you can purchase the storage container set separately.
BabySteps Independent
The BabySteps Independent pump is one of the smallest and quietest on the market. It weighs less than a pound and is quiet enough to pump while baby sleeps. It comes with bottle adjusters to accommodate either wide or narrow bottle tops, so you can use with any bottle system. Use either single or double and adjust the suction depending on your personal preference. With a price under $100, it is a great budget model.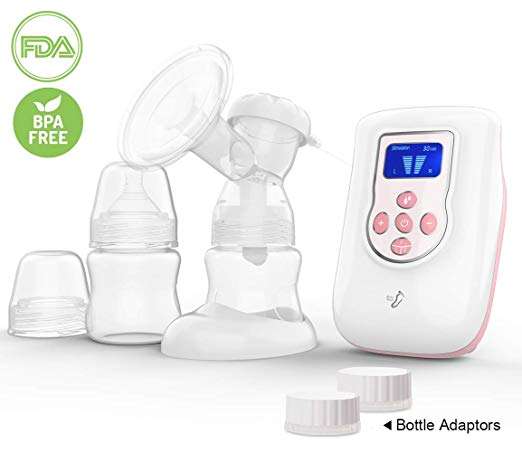 Whether you choose to breastfeed or pump breast-milk, you are giving your babies the health advantage of breastmilk. While there are pros and cons to both options, it is important for moms to choose the feeding method that best meets the needs of your family. There is no right or wrong option, just what is right for you and your twins.
About the Author:
After earning a Master's in Clinical and Forensic Psychology from Drexel University, Kristen Fescoe began a career as a therapist at two prisons in Philadelphia. At the same time, she volunteered as a rape crisis counselor. After becoming pregnant with twin daughters, she launched a career as a writer, editor and I/O psychologist. Kristen is a community activist and strongly believes that the mark we leave today will be seen for years to come.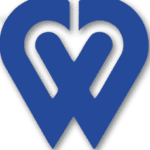 Latest posts by Twins Magazine
(see all)