I have a really cute love bug craft for Valentine's Day for you today! I can't believe that the holidays are now over! What the heck? Time just flies and it is crazy! My kids just went back to school on January 4th. They haven't been to school since August and that was only for about 3 days and then there was an outbreak of old Coronavirus, so I pulled my kids out because the schedule was SO insane! I did not want my kids to worry about schedules!
*This post includes my Amazon affiliate link
So really, my kids have not been in a real school since March of last year! I have been homeschooling them and that has been a chore in and of itself! Then, add two blogs into the mix and me being mom, maid, and other things, and I just did not have any time (or patience!) left! Gah!
So, what the heck does all of that jibber-jabbering have to do with this super cute love bug craft? Well, perhaps you are in the same boat I was in at the beginning of last year and you need some inspiration to keep your kiddos entertained and BUSY, right? I am hoping that this fun Valentine's Day craft for kids will lead you in the right direction to allowing your kids to not need you for about 1/2 hour or so, so YOU can get some stuff done around the house (or for YOU!).
Love Bug Craft For Valentine's Day!
I won't keep you waiting any longer! Check out the love bug craft, below!
Supplies Needed To Make The Love Bug Craft for Valentine's Day:
(You can purchase all of these supplies on Amazon.com)
*Empty Toilet Paper Rolls (however many love bugs you want to make!)
*Construction Paper
*Craft Googly Eyes
*Pipe Cleaner
*Paint Pens, Markers, glitter (or anything to decorate your little love bug! Be creative!)
*Hot Glue and a hot glue gun
Instructions On How To Make The Love Bug Craft for Valentine's Day:
*Size and cut construction paper & wrap and glue around the entire toilet paper roll  
*Use desired color construction paper to cut out 2 heart shapes for the wings
*Decorate the wings with paint pens, markers, glitter, or anything! Make it sparkle! 
*Attach with glue from the back of your bug (design facing front)
*Glue on craft googly eyes near the top of the tube (or you can make your own eyes, just cut out circles and fill in the eyes them glue the eyes on the love bug!)
*Using paint pens or markers, draw on a heart-shaped nose & mouth and decorate the body of your bug 
*For the antennae –  cut the pipe cleaner in half, curl the top and attach with glue to the inside front of the tube
Your Love Bug Craft Is Complete!
Your Love Bug is complete, yay! Isn't he/she cute? Now, all your child needs to do is give it a name and put it somewhere to display it or give it to someone special on Valentine's Day! 
This is also a great art and crafts project for preschoolers, kindergarteners, up to 4th grade! Teachers can have their class bring in old toilet paper rolls and once every child has brought one in, can start this fun art activity! This is a fun way for classrooms to get excited for Valentine's Day and decorate the classroom!
I know when I was growing up, whenever we did fun things like this at school I wanted to go to school and I got excited about school! Right now, it is so important to keep our kids busy in a good, healthy way! This fun love bug craft can help them do that! Whether your child is being homeschooled or is going to school, this is a fun activity to keep them busy and happy!
Everyone loves arts and crafts, right? We sure do! This year, we will be making these adorable love bugs for my kids' grandparents! We will ship them out to them in about 3 weeks so that they can enjoy them for Valentine's Day. We also send little messages and treats in the mail to my parents so they know they are always remembered and loved on that special day and every day of the year!
PIN IT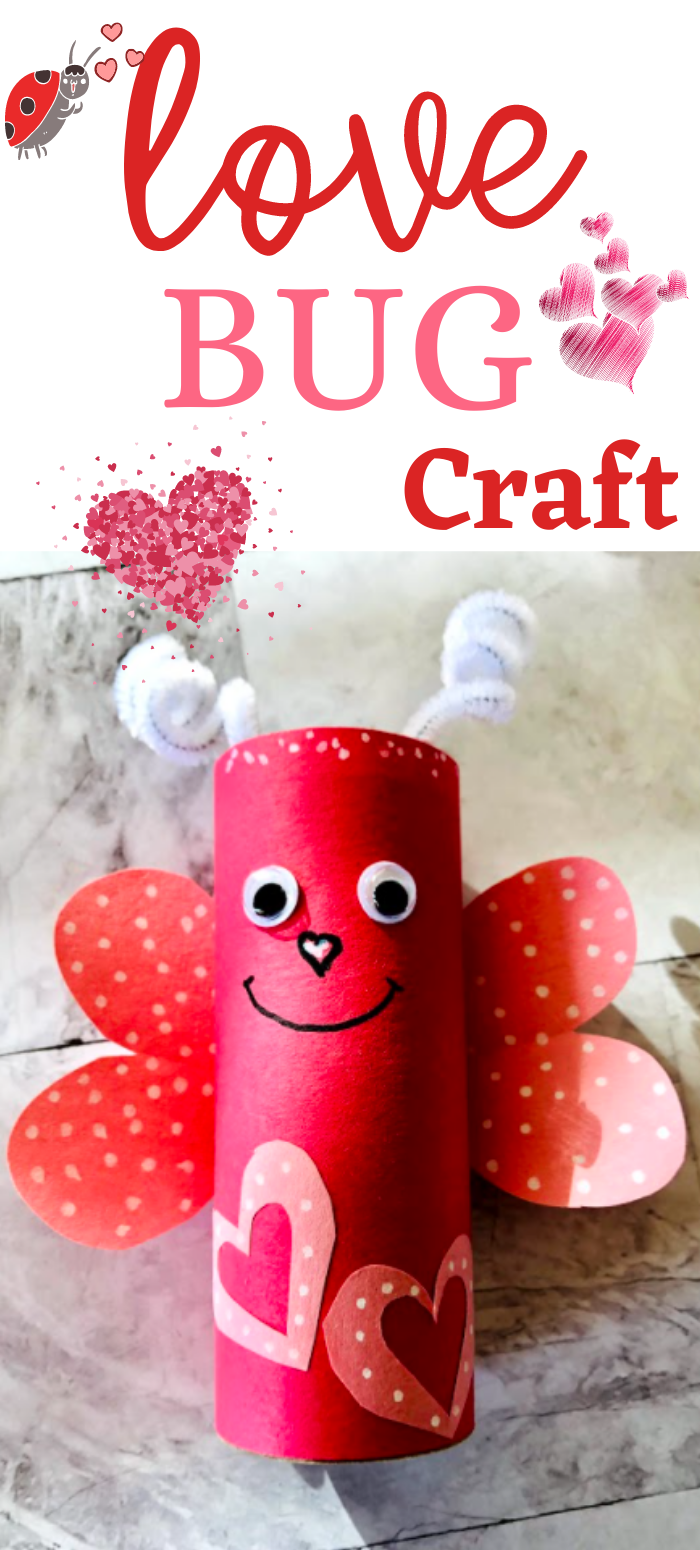 If you liked this fun craft for kids, then I know you will love these handmade soaps! They are so fun to make and are super cute too!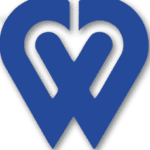 Latest posts by Twins Magazine
(see all)