If you have any lemons lying around and need to use them up, then why not make art with them? This simple lemon painting activity for kids is EASY to do and so much fun for the little ones! Plus, after they are done, you can hang these simple lemon paintings up on the wall for some summertime decor!
Your child can choose what color (or colors!) they want to stamp the lemon half in and then go crazy stamping paper, envelopes, poster board, or whatever! The possibilities with this fun and simple lemon painting activity for kids are endless!
Let's get started! It is easy to set up, get your supplies, and get started making your simple lemon painting!
Supplies:
Directions:
Cut the lemon/s in half. 

Gently dab the lemon half that you will be using to paint with on a paper towel to remove excess juice. It will be ok to get some juice on the paper when painting – it will dry (and make the paper smell lemony!)

Pour paint onto the paper plate. Shake the plate gently to try to even out the paint.
Dip the lemon half into the paint. There may be excess paint on the lemon half. You can use the paper plate to dab some of the excess paint off. 

Gently press the lemon half onto the paper. 

Remove and repeat the process above, stamping the lemon half onto the paper desired amount of times using different colors if you want!

Allow painting plenty of time to dry before displaying!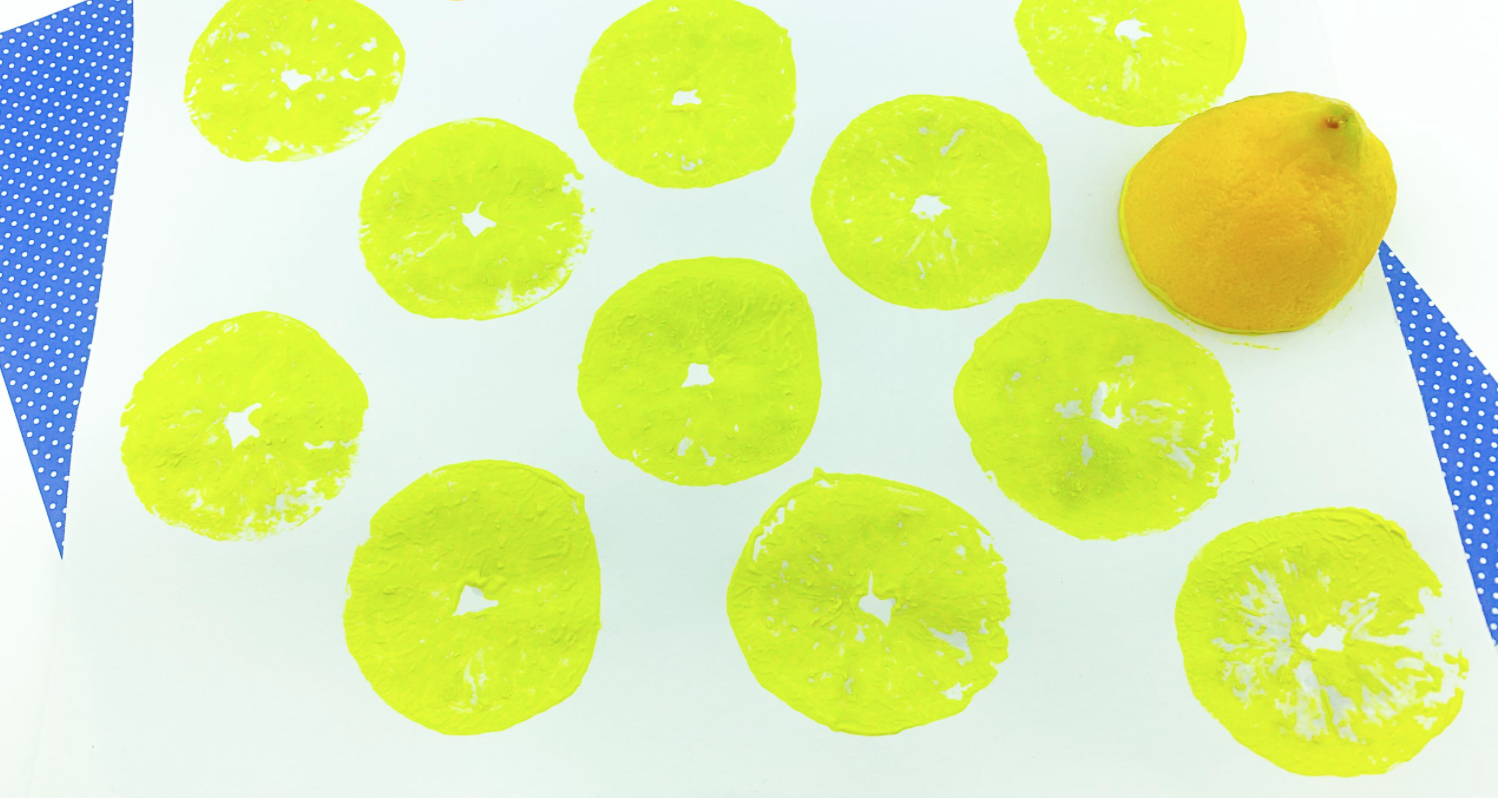 Let me know if you decide to make this adorable lemon painting with your kids! I want to know how it worked for you! And, if you are looking for a yummy snack to nibble on as you make this craft, check out these fruit kabobs with donuts! YUM!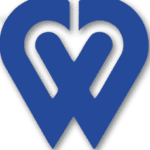 Latest posts by Twins Magazine
(see all)